NOTICE: If you are having problems logging in or registering, please email the administrator of the forum directly at:
[email protected] so the problem can be fixed manually.
Thank you, and sorry for any inconvenience.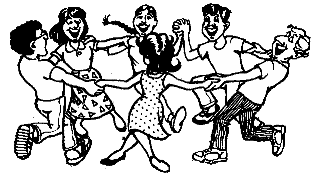 " A live-by-faith, work-for-God-not-money Christian community. We distribute Bible-based comics, videos, CDs, novels, and other tracts, and do free (voluntary) work. We are against hypocrisy and self-righteousness in the church; and we are in favour of honesty, humility and love."
Welcome!
We hope you enjoy our website. Below is a short description of the main sections of our website which you can access through the top menu or the links provided. If you experience any problems, please contact us through the "contact" link on the top menu or by using the contact details found at the bottom of this page.
---
The Jesus Christians have spent many years developing and promoting books, dictionaries and other resources to teach English as a Second Language in third world countries. You can view and download some of these resources by clicking on the link above or on the "EE" section in the main menu.
---
Site Map
Forum:
Visit our forum. Watch the Jesus Christians in action as they discuss issues including issues that you might like to raise yourself.
Teachings:
Includes hundreds of articles, listed under many different topics. They are rated according to those which have been of the greatest interest, and they are cross-referenced to other similar articles.
Books:
Looking for something longer than just articles, that you can really get stuck into? Well, check out our library for some serious reading!
Comics:
Browse through some of our many mini-comics, or download a portion of The Liberator, a 96-page comic version of the Gospel of Luke. Check out our comic book versions of Galatians, James, and the first seven chapters of Acts as well.
Music:
Listen to some of our radical Christian music.
Media:
Explore Jesus Christian involvement with the media over the years. Watch videos, listen to interviews and read through newspaper and magazine articles to learn what the JCs were up to in our early days, including some of the most controversial stories ever published about us. This media section of the website will give you a good insight into the practice and history of the group. [
Current Stories.
]
FAQ:
Frequently Asked Questions. You might find the answers surprising!
Links:
Some interesting links to groups outside the JCs.
---
WATCH THESE VIDEOS
Jesus Christians
The Law (Beyond Justice)
------------------------------

A Voice in the Desert
The truth about Christianity
The Most Hated Command of Jesus
The Most Shocking Command of Jesus
The Easiest Teaching of Jesus
How to Live by Faith!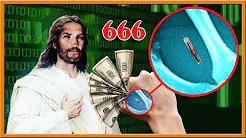 Jesus and The Mark of the Beast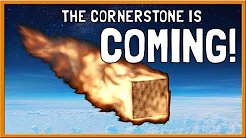 The Cornerstone is coming!
God's Garden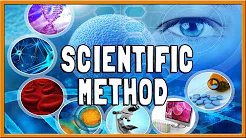 The Scientific Method